At Silver Backlink, we are the only guaranteed Google News verification service or 100% refund.
We work with clients to help them get their stories published on Google News and increase their online visibility.
Our unique value proposition is our quick and easy submission process, as well as our expert team of journalists who can help clients fine-tune their stories for publication. Our mission is to help businesses and individuals get the most out of Google News, and our vision is to be the go-to source for news verification services.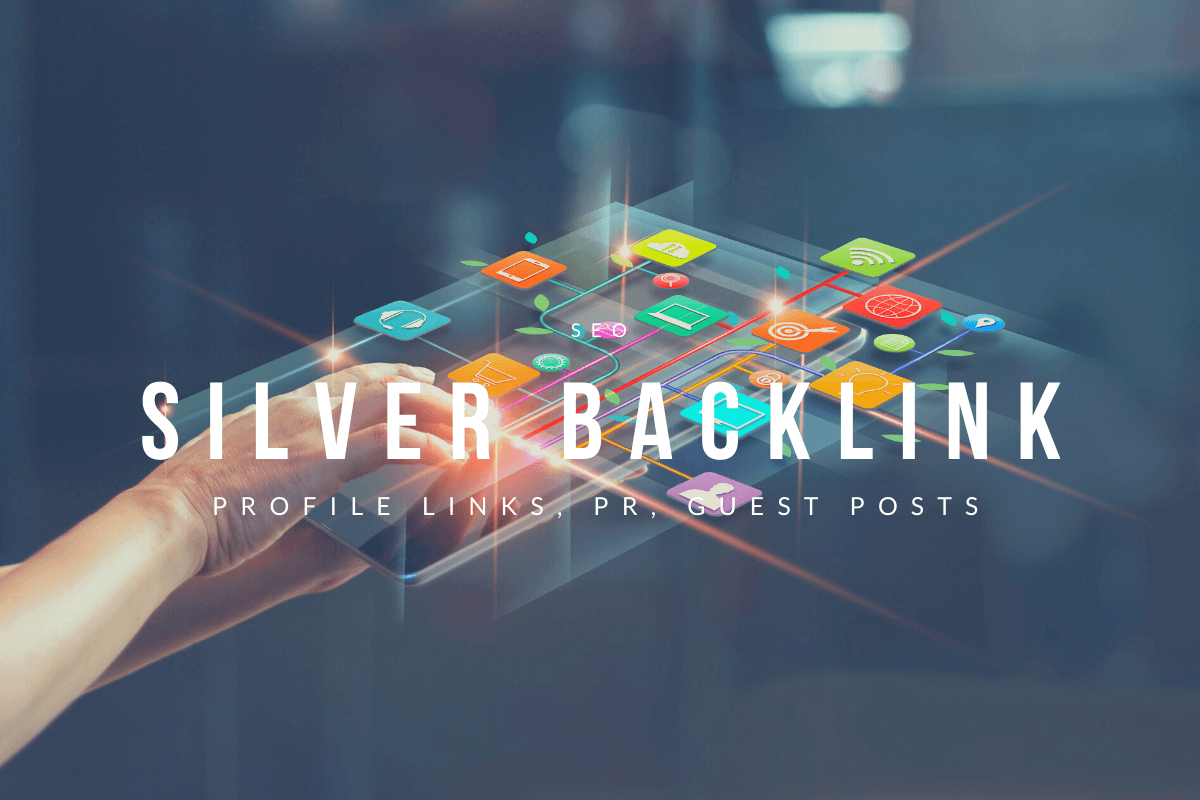 Took him 3 days. literally 3 days and my site was listed on google news ready to go. this is a big trust factor in google eyes.
@gowiththeflow is great to do business with.
I was so happy that i went ahead and placed an order for another site of mine. again, took him onyl 3 days. im a happy camper. not much else to say
If you want your urls to index, since many of you have this issue, this is the service to get!
Great working with you! (Verified)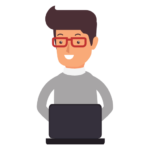 Lifehero BHW VIP member
http://Private