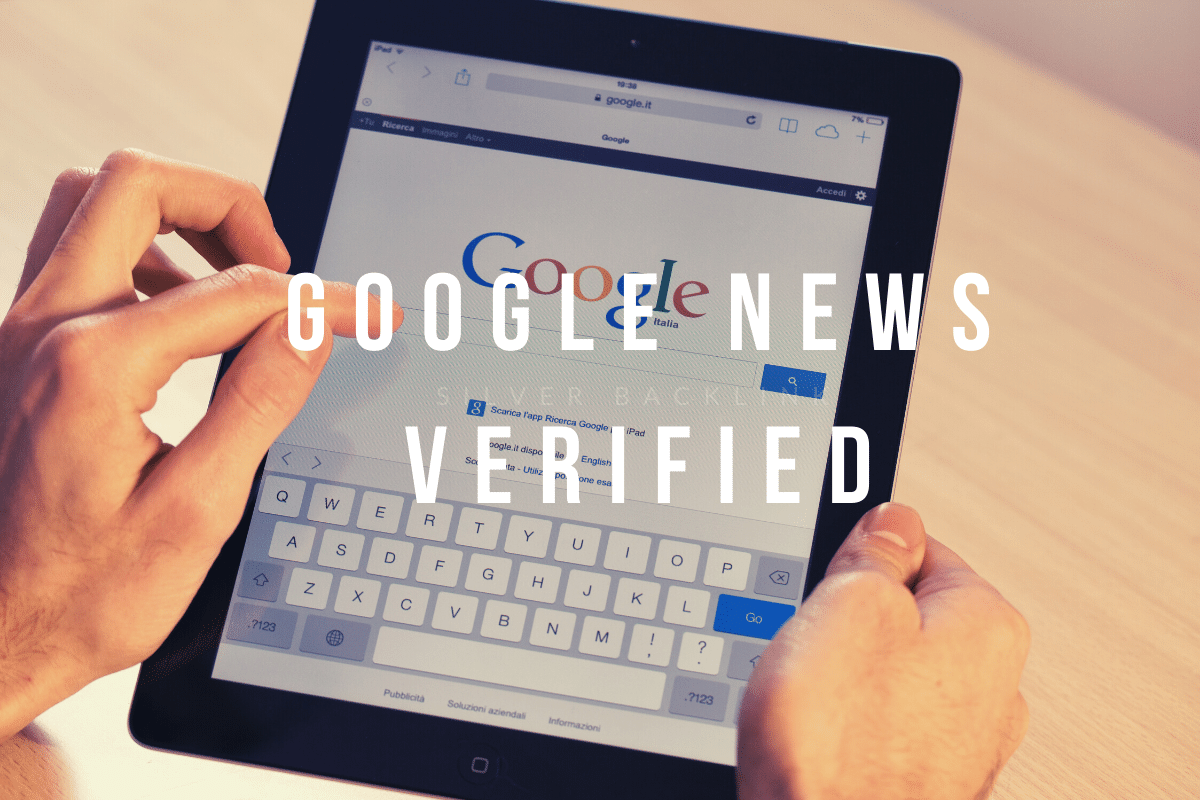 How to Get Approved for Google News
If you're not with Google News Verifiedf Services, you're just another average blogging site. That's why it doesn't matter how many services and features you offer, how well your content is, or how well your website is designed and implemented.
What matters is that your website is verified by Google News (Google Publisher Center) to be trusted. Today's war for quality news isn't won on the battlefield of offerings alone; it needs to be fought on the battlefield of trustworthiness too.
In today's fast-paced digital world, getting your content in front of a wider audience is more important than ever before. One way to do this for news publishers and journalists is by getting approved for Google News. Google News is a platform that curates and showcases the latest news stories from around the world, making it a valuable source of traffic for news websites.
However, getting approved for Google News is not as simple as just submitting your website. In this blog, we will explore the key steps and requirements to get approved for Google News, including what types of content are eligible, how to optimize your website for the platform, and how to avoid common mistakes that can prevent your site from being accepted.
Whether you're a seasoned journalist or a budding news publisher, this guide will help you navigate the process and get your content in front of millions of readers on Google News.
What's Google News?
Google News is a platform developed by Google that aggregates news articles from various sources around the world and presents them in a personalized news feed for its users. It uses algorithms to determine the most relevant and up-to-date news stories based on a user's location, interests, search history, and other factors.
Google News offers a quick and easy way to access the latest news on a wide range of topics, including politics, entertainment, sports, business, technology, and more. It also offers news publishers and journalists a platform to reach a wider audience by getting their content listed in Google News.
Overall, Google News has become an important source of traffic for news websites and a popular destination for people looking to stay informed on the latest news and events.
Why Should I Get My Website Approved by Google News? Benefits of Being A Google News Site!
1. Instant Indexable Content
It takes as little as 3 minutes for your new blog to be fully indexed by Google if it hasn't been previously indexed. Instant indexing means your content is 100% guaranteed to show up in search results for the content you just published.
2. Branding
If your site is Google New Approved, your site will be a lot different than those average sites. It will be stamped with a verified seal of approval and you'll be given a unique page that's specifically for your site. Your site will be flown across the globe as premium news, and all of your readers will know it as such.
3. Trusted By Google
Google News has a reputation for featuring high-quality, reliable news sources, so being listed on the platform can enhance your website's credibility and help build trust with your audience.
Being a Google News Verified Site will ensure that your site is trusted by Google and it remains indexed and searches well forever.
Although you may be tempted to go with other service providers, don't. Many of these services are scams, as they will promise you what they cannot deliver. If you want your blog to be the best it can be, then the way to do it is through us at SilverBacklink.com.
4. Increased visibility and traffic
Google News is a popular platform that reaches millions of users every day, so getting your content featured on the platform can significantly increase your website's visibility and traffic.
5. Access to a targeted audience
Google News uses algorithms to personalize news feeds for its users based on their interests and location, which means that your content will be shown to users who are more likely to be interested in it.
6. Improved SEO
Having your website listed on Google News can also positively impact your website's search engine optimization (SEO), as it can help increase the number of backlinks and social media shares your content receives, which are important factors in Google's ranking algorithm.
Your Site Requirements to be Processed By US
1. Have At Least 20 Quality Info Posts
Your site should be focused on providing useful, unbiased content to your users. In order to be considered a quality site by Google, you must meet this requirement.
If you don't have content on your site yet, please contact so we can arrange our in-house content to create posts for your site at an affordable price.
2. Have All Essential Pages
Your sites need to have
About
Privacy Policy
Disclaimer (optional)
Contact
Term Of Service
If your site doesn't have and needs a hand for those pages, we can help you with that.
3. Adsense Approved (Optional)
If you've Adsense Approved means your site's content somehow kind of quality enough for Google.
4. Content Types To Avoid
There are few types of content you will never be able to get verified by Google News Dashboard.
Personal and Confidential Information
Copyrighted content
Restricted content
Pornography
Graphic violence content
Hateful content
Dangerous and illegal activities
Sponsored Content
Prohibited acts
Harassment and Cyberbullying
Fraudulent behavior
Spam and malware.
If it happens that your content is a little related to the above content types, ping me on Skype so I can have a look and let you know if your website can get verified for Google News.
What People Talking About Us
Took him 3 days. literally 3 days and my site was listed on google news ready to go. this is a big trust factor in google eyes.
@gowiththeflow is great to do business with.
I was so happy that i went ahead and placed an order for another site of mine. again, took him onyl 3 days. im a happy camper. not much else to say
If you want your urls to index, since many of you have this issue, this is the service to get!
Great working with you! (Verified)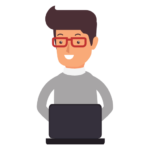 Lifehero BHW VIP member
http://Private
How To Get Your Website Approved By Google News
You can easily to find the guide on Youtube, but few steps you can get stuck because of some technicality! Don't waste your time on technical tasks like these, focus on actions that can make you a lot more money like content publishing, leads collecting, etc. Let my team to work for you to get it APPROVED for just few bucks.