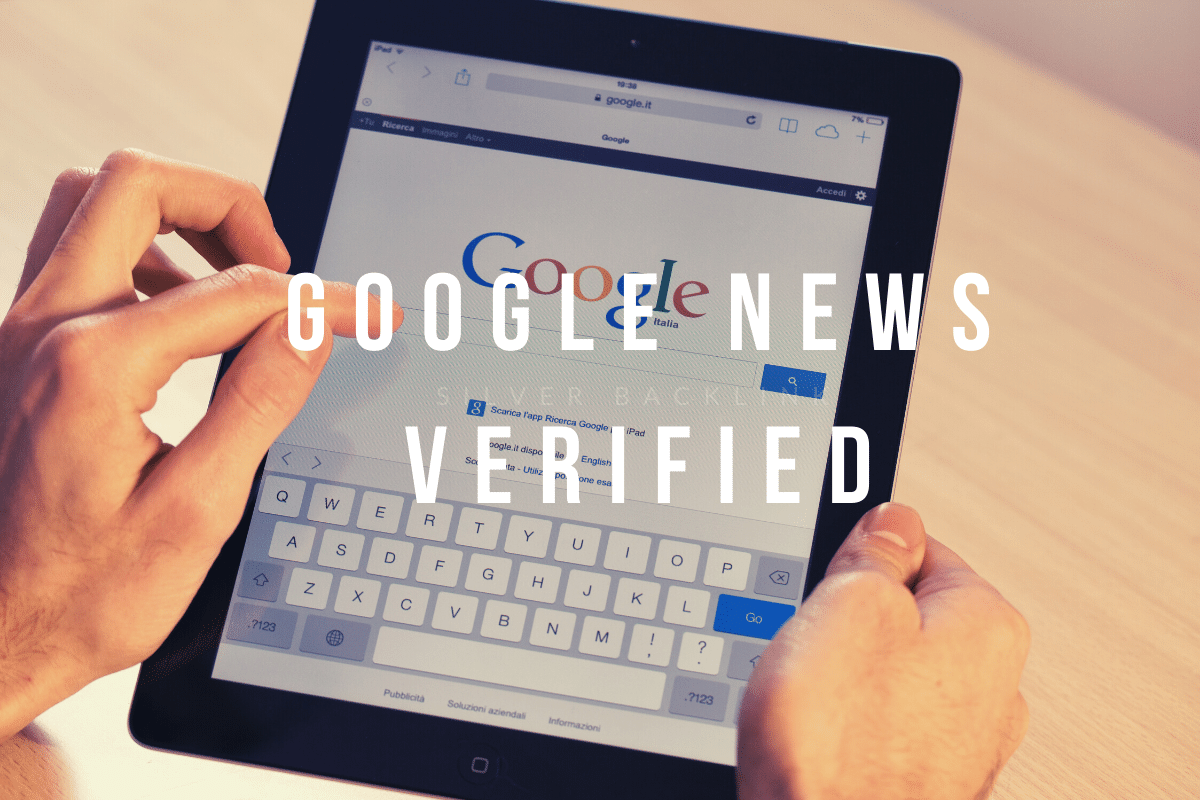 If you're not with Google News Verified Services, you're just another average blogging site. That's why it doesn't matter how many services and features you offer, how well your content is, or how well your website is designed and implemented. What matters is that your website is verified by Google News (Google Publisher Center) to be trusted. Today's war for quality news isn't won on the battlefield of offerings alone; it needs to be fought on the battlefield of trustworthiness too.
Benefits of Being A Google News Site
1. Instant Indexable Content
It takes as little as 3 minutes for your new blog to be fully indexed by Google if it hasn't been previously indexed. Instant indexing means your content is 100% guaranteed to show up in search results for the content you just published.
2. Branding
If your site is Google New Approved, your site will be a lot different than those average sites. It will be stamped with a verified seal of approval and you'll be given a unique page that's specifically for your site. Your site will be flown across the globe as premium news, and all of your readers will know it as such.
3. Trusted By Google
Being a Google News Verified Site will ensure that your site is trusted by Google and it remains indexed and searches well forever.
Although you may be tempted to go with other service providers, don't. Many of these services are scams, as they will promise you what they cannot deliver. If you want your blog to be the best it can be, then the way to do it is through us, at SilverBacklink.com.
Your Site Requirements to be Processed By US
1. Have At Least 20 Quality Info Posts
Your site should be focused on providing useful, unbiased content to your users. In order to be considered a quality site by Google, you must meet this requirement.
If you don't have content on your site yet, please contact so we can arrange our in-house content to create posts for your site at an affordable price.
2. Have All Essential Pages
Your sites need to have
About
Privacy Policy
Disclaimer (optional)
Contact
Term Of Service
If your site doesn't have and needs a hand for those pages, we can help you with that.
3. Adsense Approved (Optional)
If you've Adsense Approved means your site's content somehow kind of quality enough for Google.
Pricing
Depends on your niche(s) / industries, we have a certain price range because of the difficulty to get into Google News Section.
TAT
How To Add Email To Get Google News Verified by US
1. Click on Setting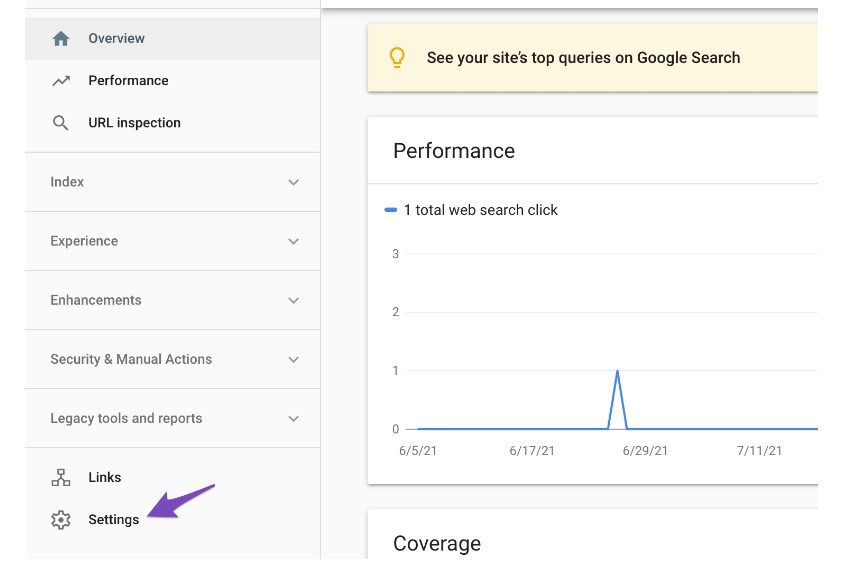 2. Click on Users and Permissions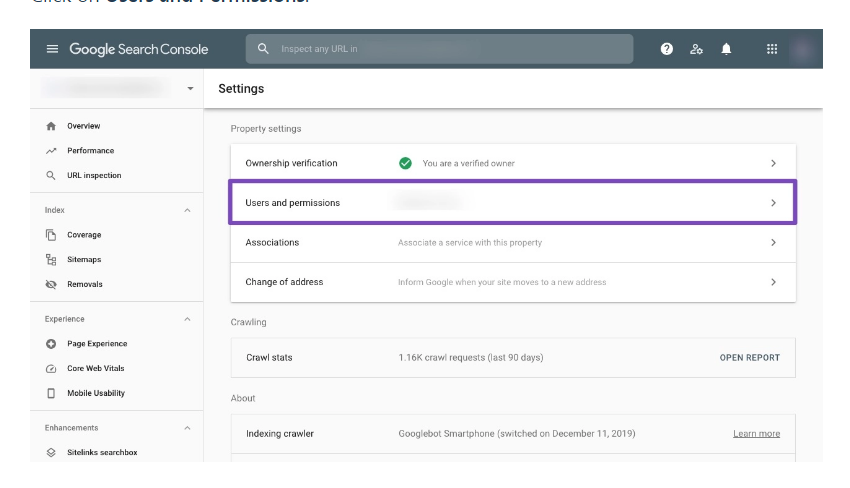 3. Click on Manage property owners –

Please DON'T Use ADD USER!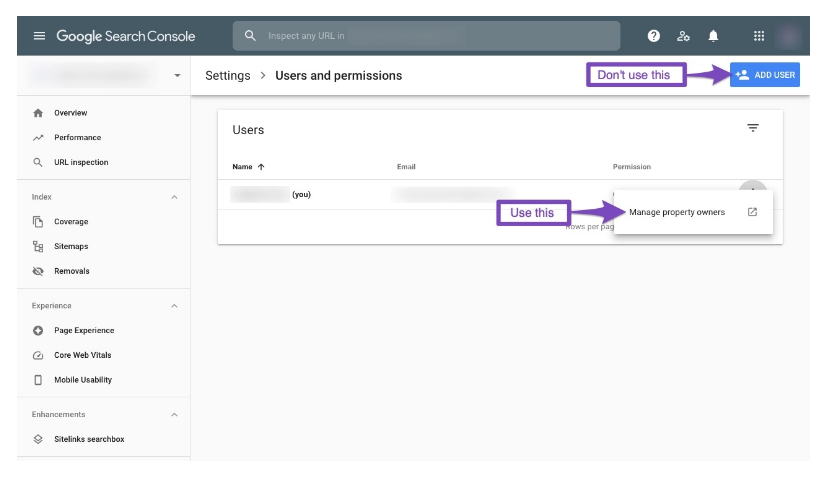 4. Click on the Add an owner button in the Verified owners section
Place my email silverbacklink@gmail.com and press Continue to Finish!

5. Now, sit back and relax and I'll get your site verified within TAT.